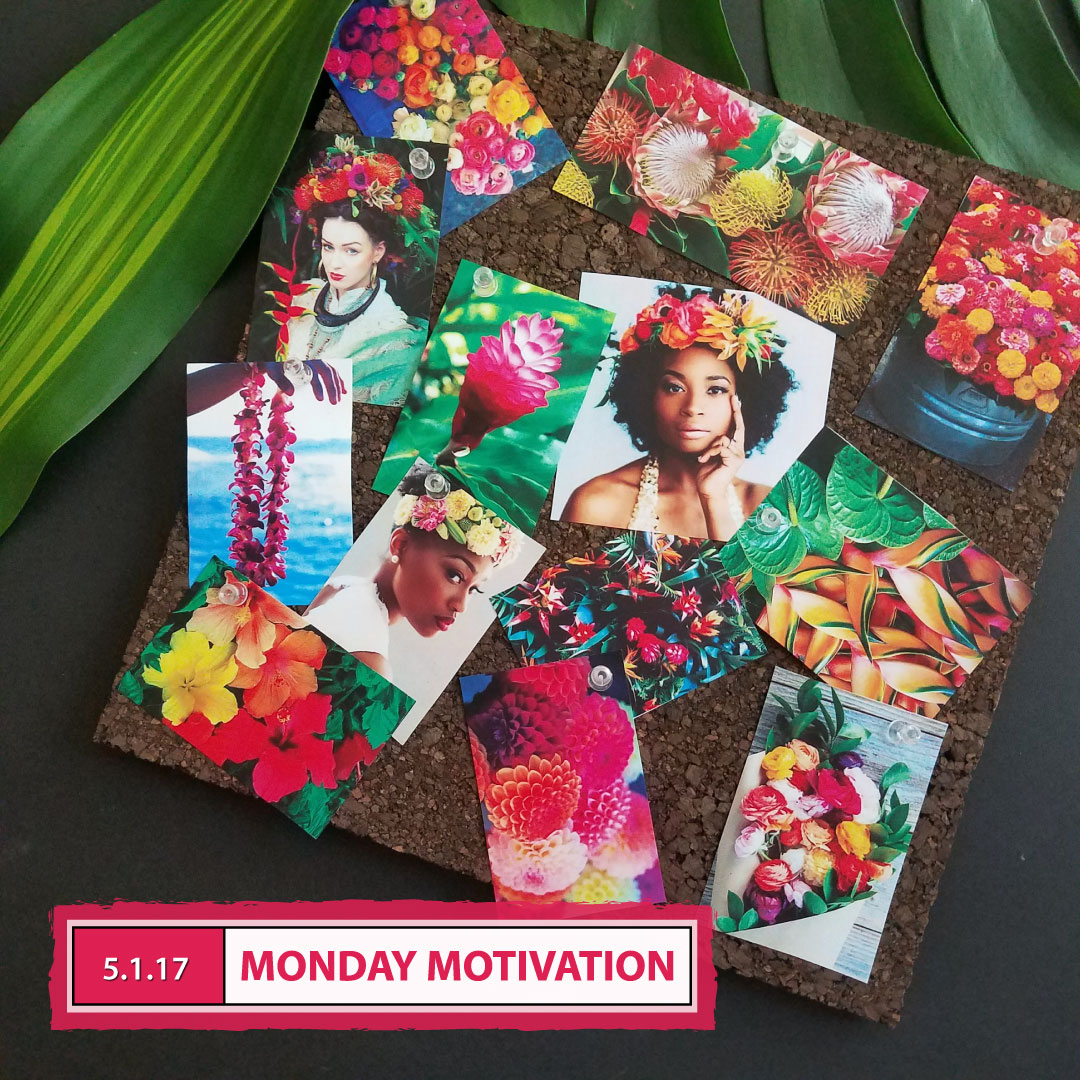 It's Monday!
Is it just me, or does it feel like an "ultra-official" new week when the first of a month falls on a Monday? We're having a beautiful stretch of weather in San Francisco and on top of that EVERYTHING is in bloom. It's gorgeous! (but admittedly not great for allergy sufferers).
"Bloom where you are planted"
-Saint Francis de Sales
Even though it seems like the trees and flowerbeds erupted into color out of nowhere, the truth is that Mother Nature has been hard at work all year. Things don't just magically fall into place right away.
I think that sometimes I psych myself out by waiting for the "perfect" time to start a project or experiment with a new concept. Things won't always go off without a hitch, but that's the way life is designed. It takes rain (literal and figurative) to make things blossom.
This week I am committed to nurturing new ideas by "starting" (even if it's only a tiny step) instead of over analyzing. What's your plan for the week?