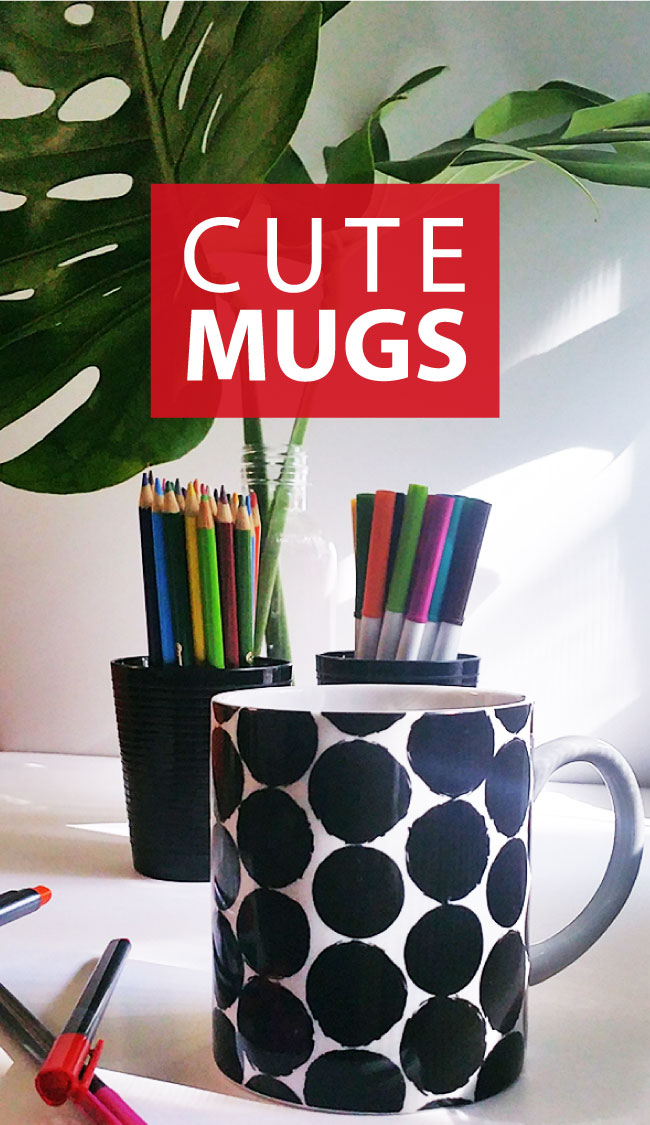 Everyone has their "thing", right? Tea is my "thing". Preferably fresh, organic, loose leaf and brewed at the optimal temperature. Yeah, I'm pretty picky about it. I prefer to make my own tea at home…and enjoy it in a cute mug.
After a lot of heavy-handling, most of my favorite mugs have some major chips in them. It's time to treat myself to some new ones. I've already started hunting online, here are a few of the ones I have my eye on:
COLORFUL MUGS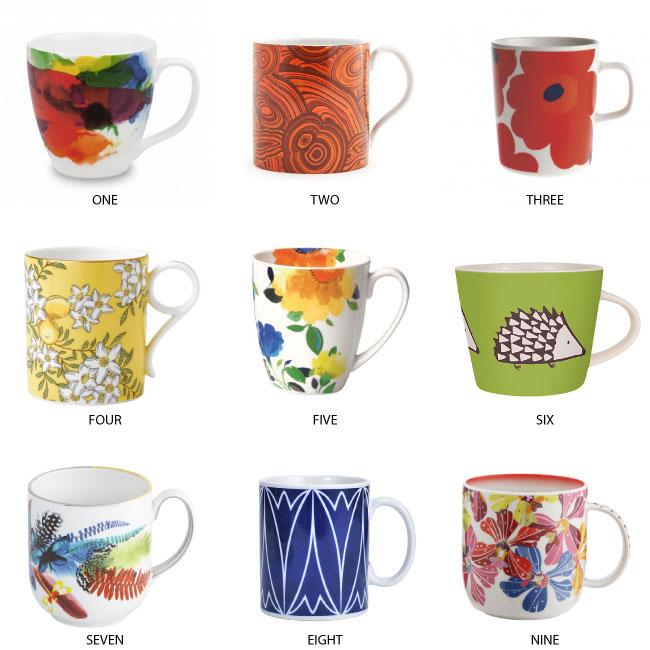 First thing in the morning I get a boost of caffeine by having a cup of black tea. Drinking it from a colorful mug wakes me up and puts me in a good mood. There are so many options, but I am leaning toward the cute one by Konitz that looks like it's been splashed with watercolor paint.
TRAVEL MUGS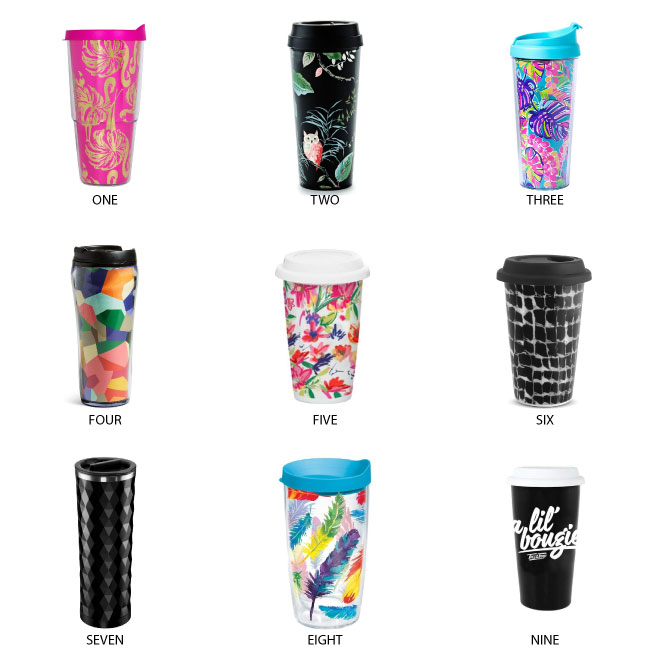 When I'm on the go I need something that keeps my tea warm, doesn't spill all over the place and (of course) looks good. The "Lil' Bougie" tumbler is the perfect way to let folks know exactly what they are dealing with. The geometric tumbler is a good option for keeping things professional when I am meeting with clients.
BLACK & WHITE MUGS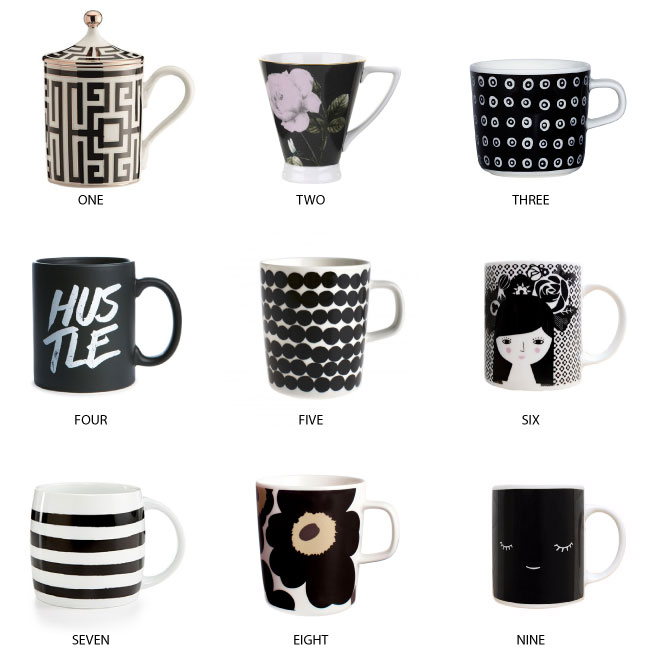 Later in the day or before bed, I drink a cup of decaf tea to calm me down. After a long day of working on design projects or blog posts, I usually reach for a simpler mug. Black and white graphic patterns are always a good look. The "Hustle" mug is a great way to stay motivated when I need to plow through the final few hours of work and this Sleepy Eye mug is just too cute for a cup of bedtime tea.
So may options; so little cabinet space.
Which one is your favorite?
SHOPPING SOURCES
COLORFUL MUGS: One, Two, Three, Four, Five, Six, Seven, Eight, Nine
TRAVEL MUGS: One, Two, Three, Four, Five, Six, Seven, Eight, Nine
BLACK & WHITE MUGS: One, Two, Three, Four, Five, Six, Seven, Eight, Nine