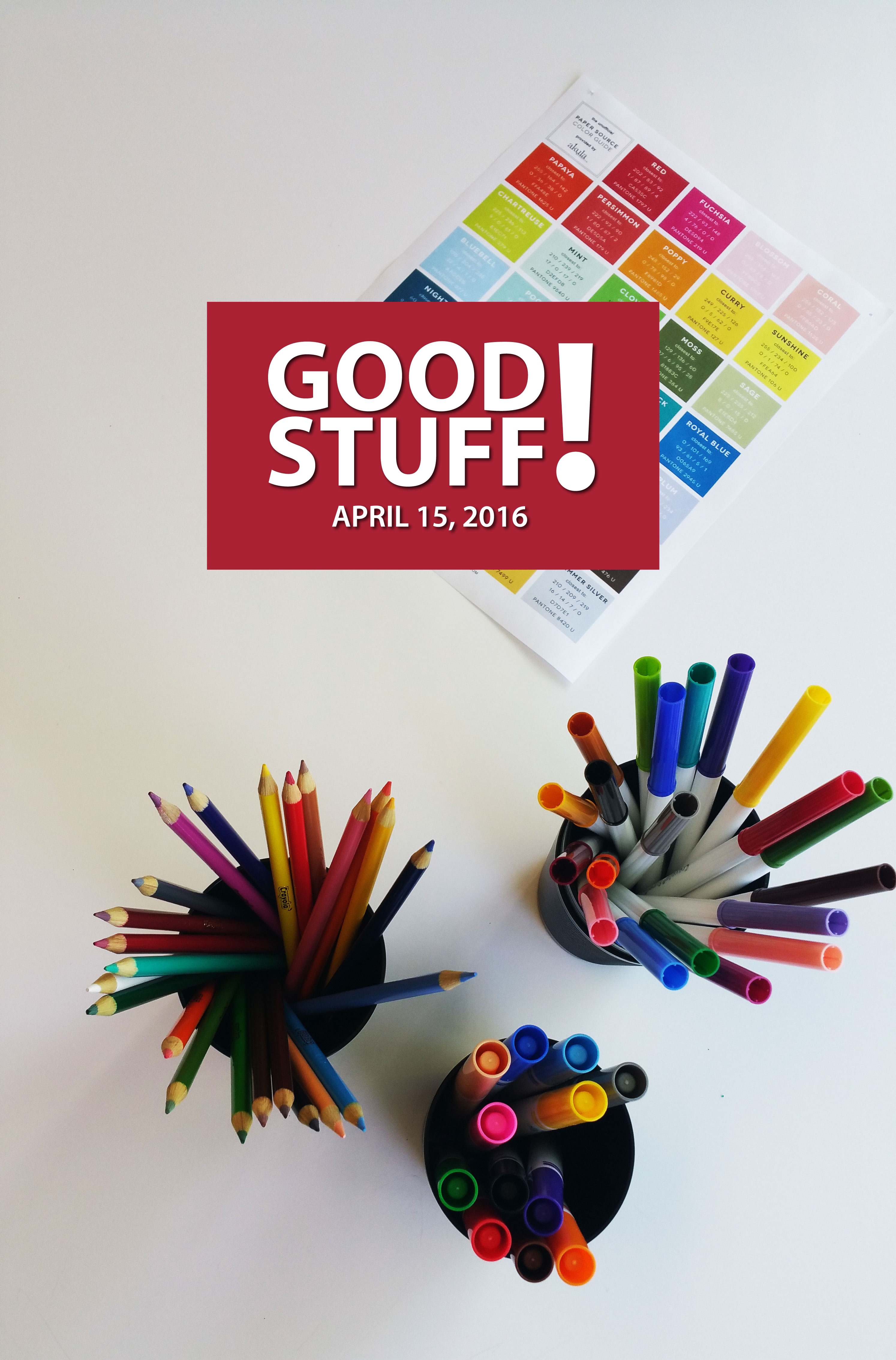 It's Friday…and I'm ready for the weekend! It's been a busy week full of lots of prep work for an upcoming digital design project. Almost all of the tedious technical tasks are out of the way and I'm excited about diving in and working on the aesthetic aspects of the project next week.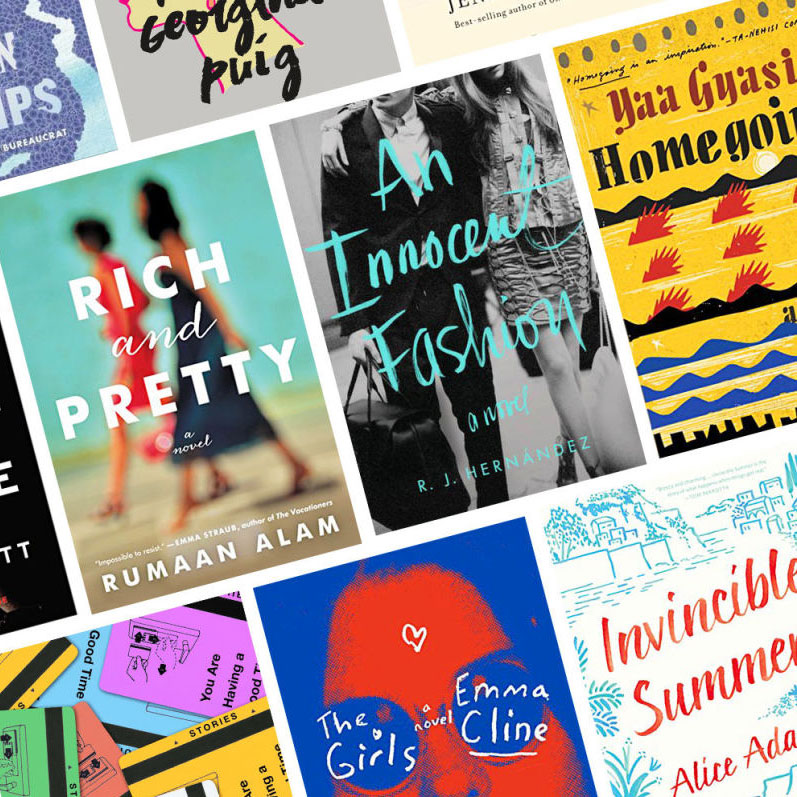 It's always nice to (somewhat) unplug during the weekend. I love to discover new authors and relax by getting lost in a good book. Elle magazine just posted an epic list of 19 Summer Books That Everyone Will Be Talking About. One of the books on the list that jumps out at me is Homegoing by Yaa Gyasi. The novel begins in 18th century Ghana and follows two sisters whose lives (and subsequent generations) take two very different paths. The plot travels through historical periods such as: African colonization, slavery, the Civil War, the Great Migration & the Harlem Renaissance and carries through to present day. I dig historical fiction stuff like that.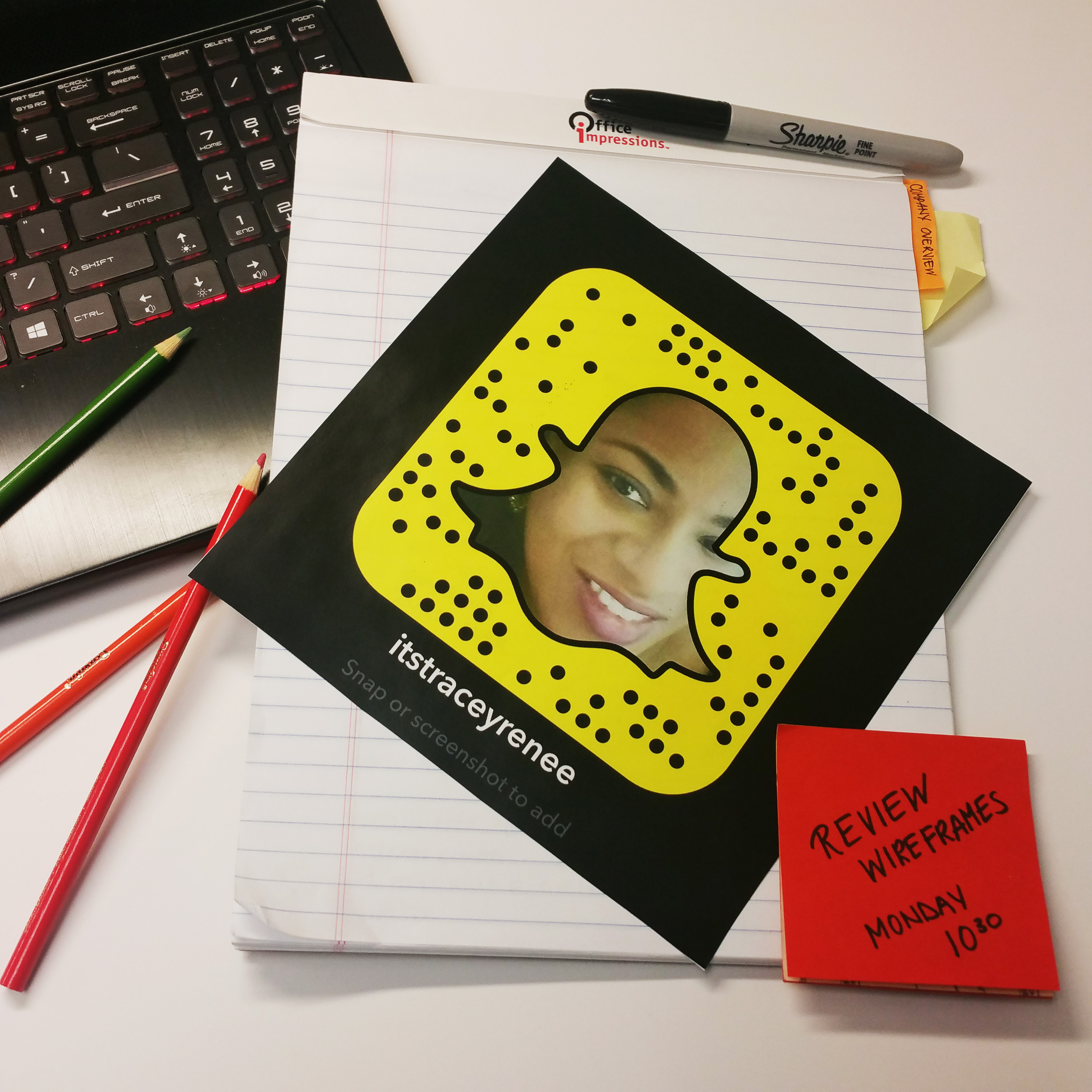 I never thought I'd say this, but I'll probably be spending time on Snapchat this weekend. I was skeptical of all the hype, but I got sucked in when I joined to follow some of my favorite artists and designers. It's cool to see them working on projects behind the scenes and to get the chance to check out some of the other random (but interesting) vignettes of their daily routines. Truthfully, I initially joined to be a lurker but I'm ready to get in on all the fun. My username is: itstraceyrenee; add me.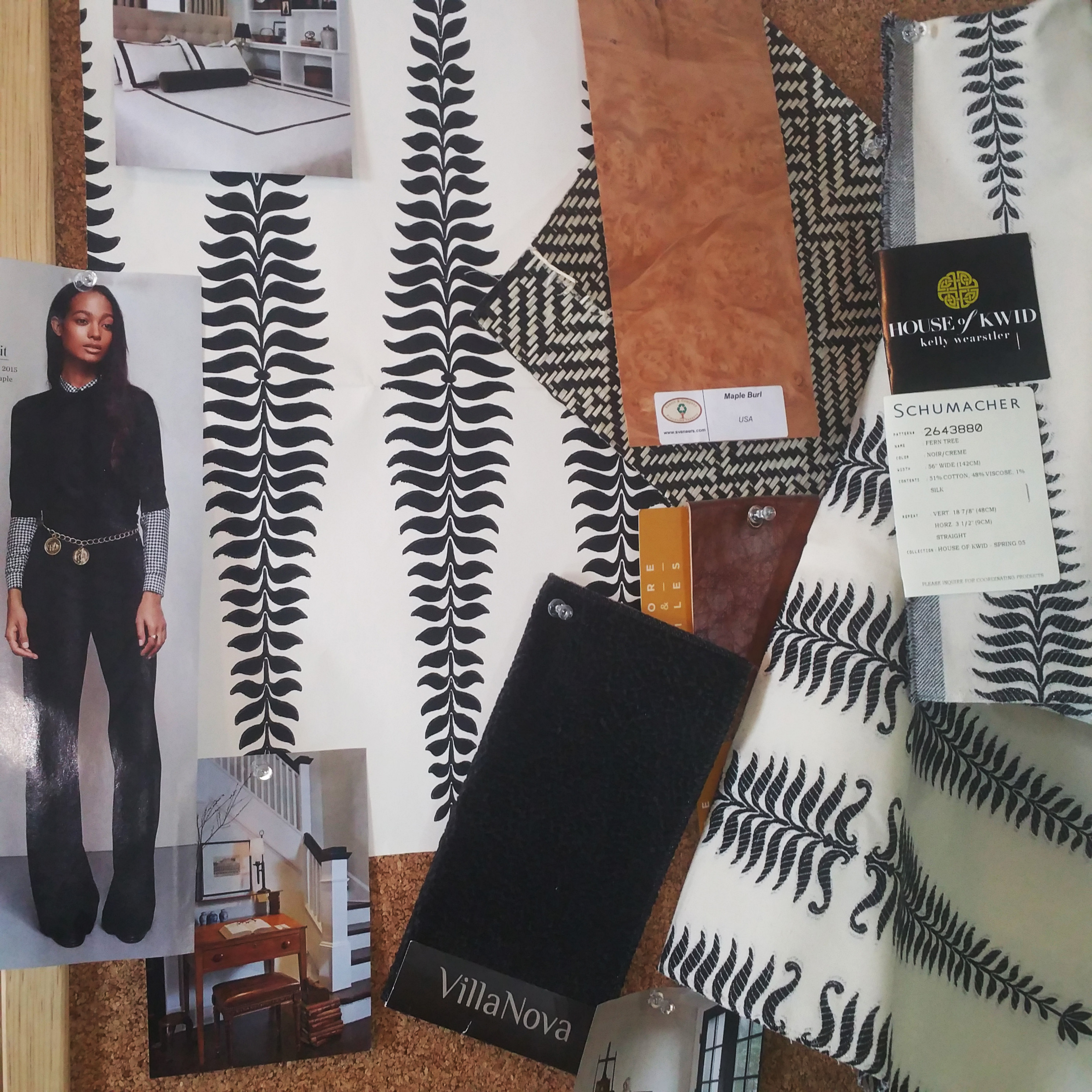 Since I'm going to be "snapping", I decided to get my work space together a little bit. I freshened up my mood board by adding this pic of an inspiration board I spotted when I was at Meg Made  in Chicago a few weeks ago. I hadn't heard of the furniture boutique prior to going with my friend to help her hunt for some pieces for her new place. I immediately fell in love with the creative showroom space and the inspiring story behind the brand. Meg Made is known for one-of-a-kind furniture restorations; each item is a treasure of its own.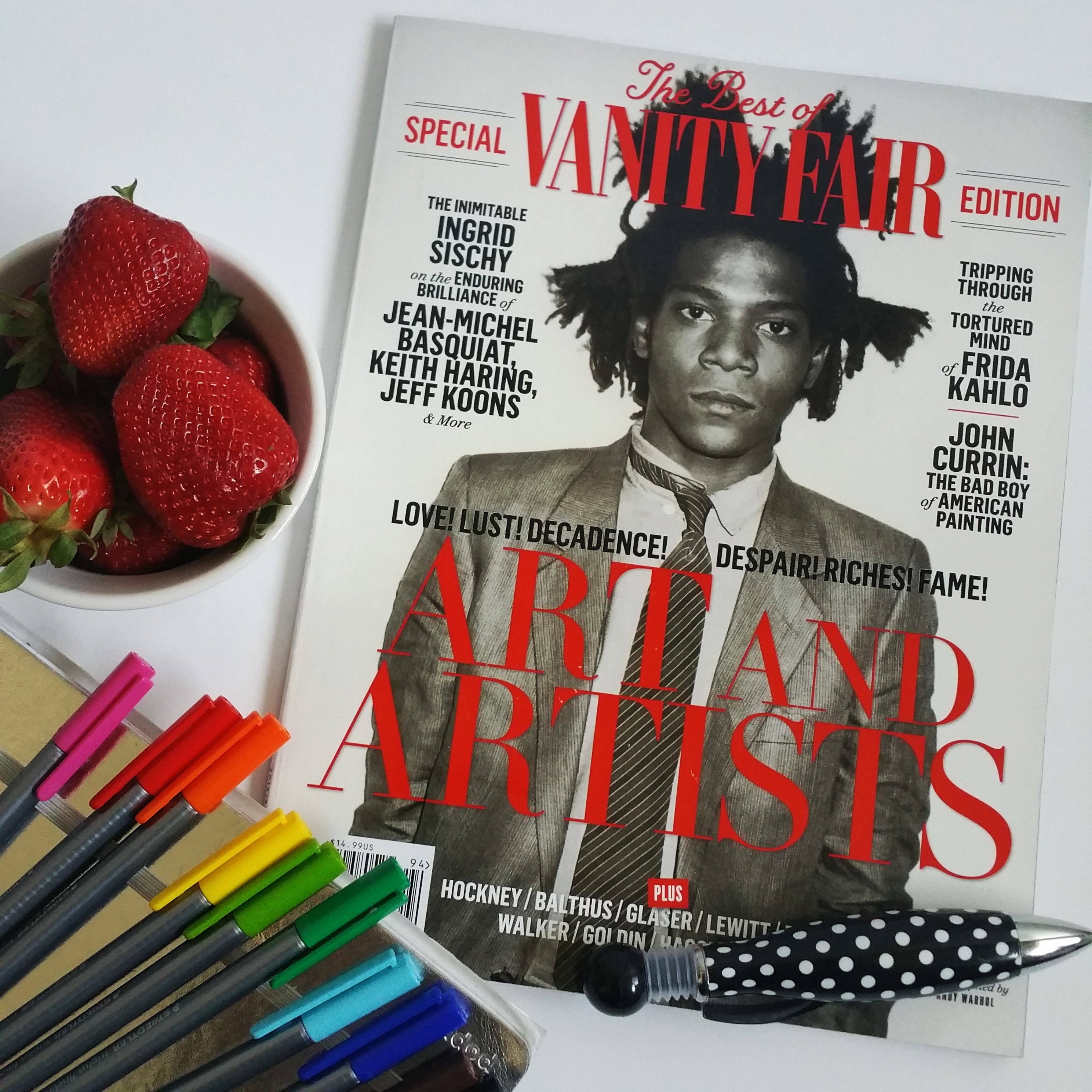 Speaking of treasures; I've unearthed a few as I continue to make slow (but steady) progress on doing some Spring cleaning around my design studio. I've found tons of cool magazines that I tucked away for "later" – now I need to figure out what to do with them. I'll add that to my list of things "To Do" this weekend.
Lots of "good stuff" for me this week – what's good with you?
GOOD STUFF! showcases a few of the "good" things I enjoy during the week. You can find more "GOOD STUFF" here.