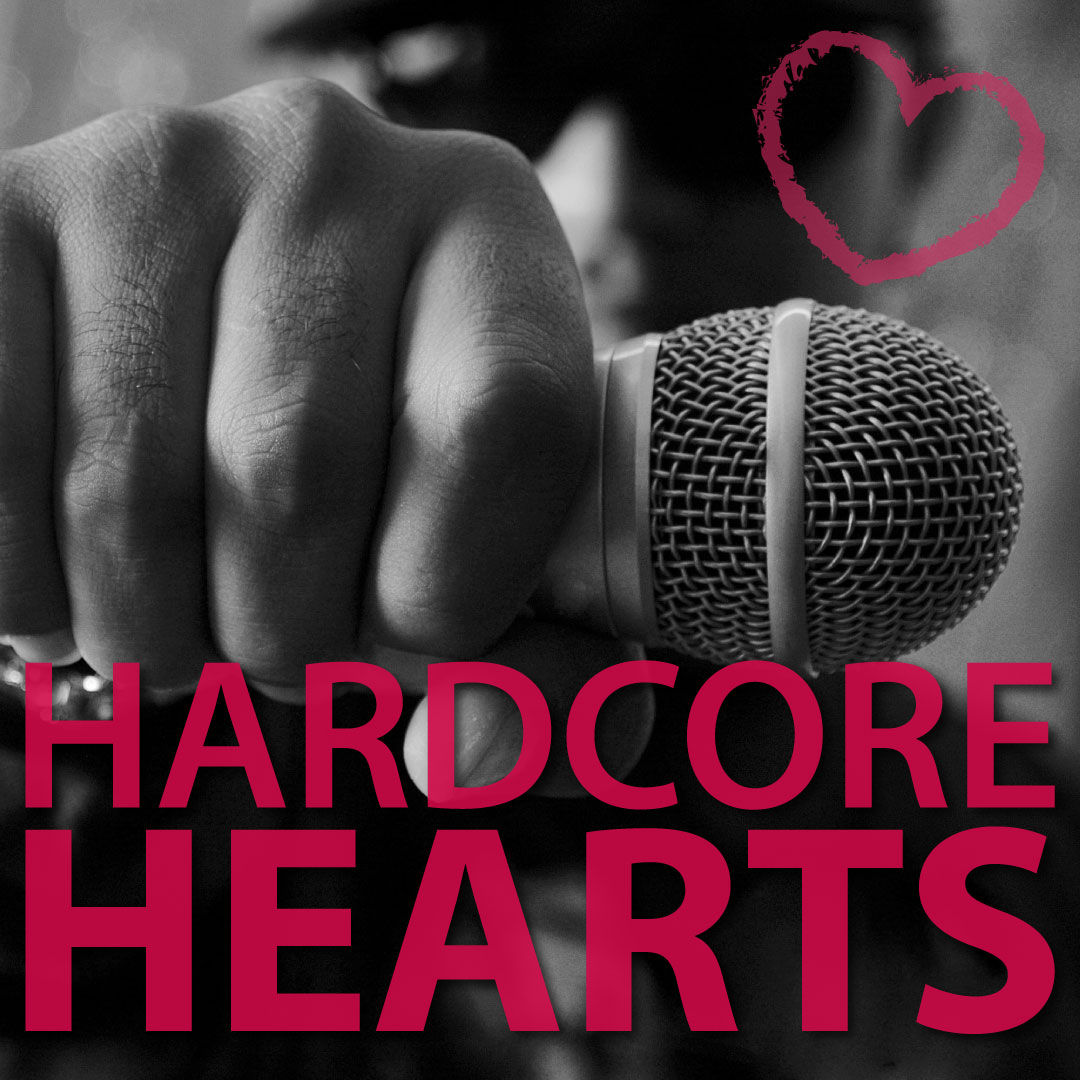 Happy Valentine's Day!
I love Valentine's Day, but I don't love are all the cliches that come along with it: balloons, cellophane wrapped single roses, teddy bears, Kenny G, etc.
This year I wanted to do something a little different to commemorate the day, so I made my own Valentine cards using some of my favorite rap quotes. Enjoy!
I NEED LOVE: LL Cool J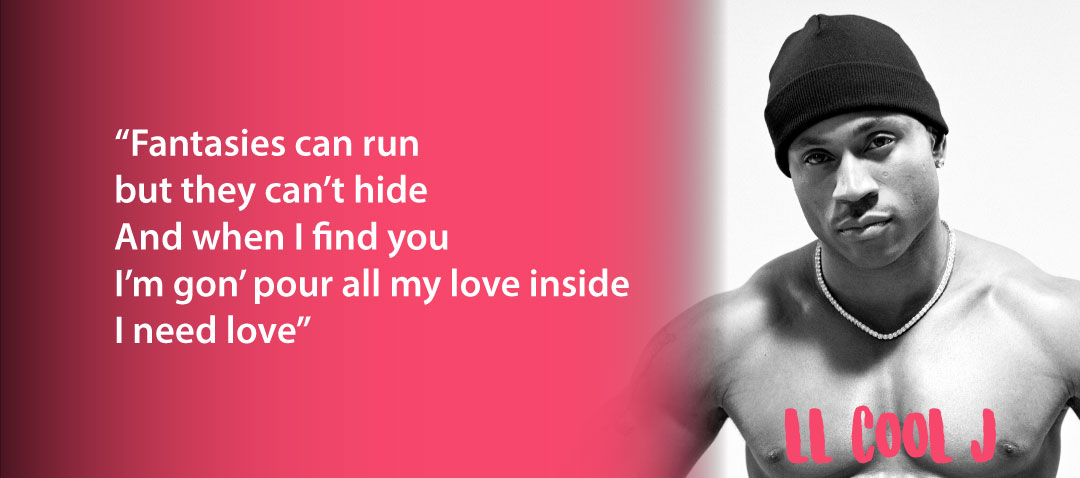 YOU MAKE ME BETTER: Fabolous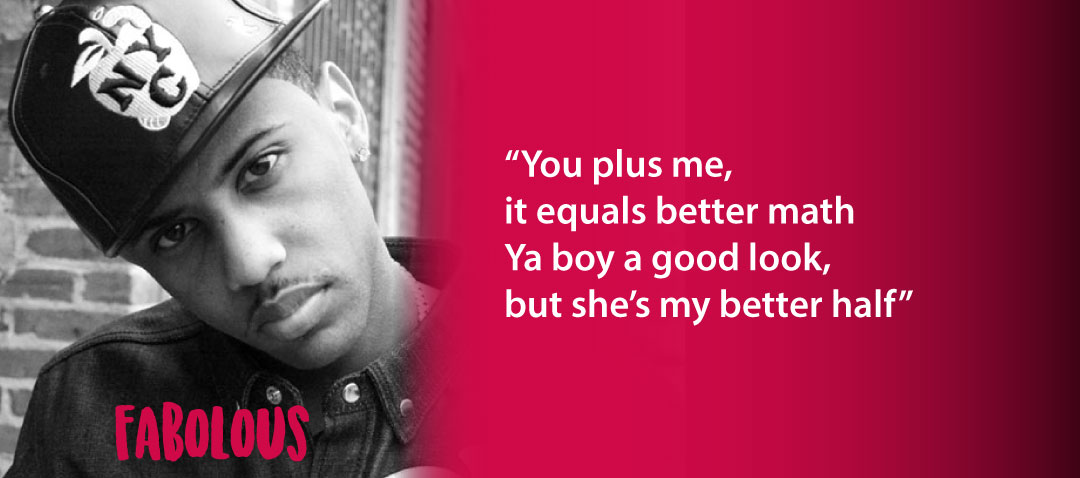 ALL I NEED: Method Man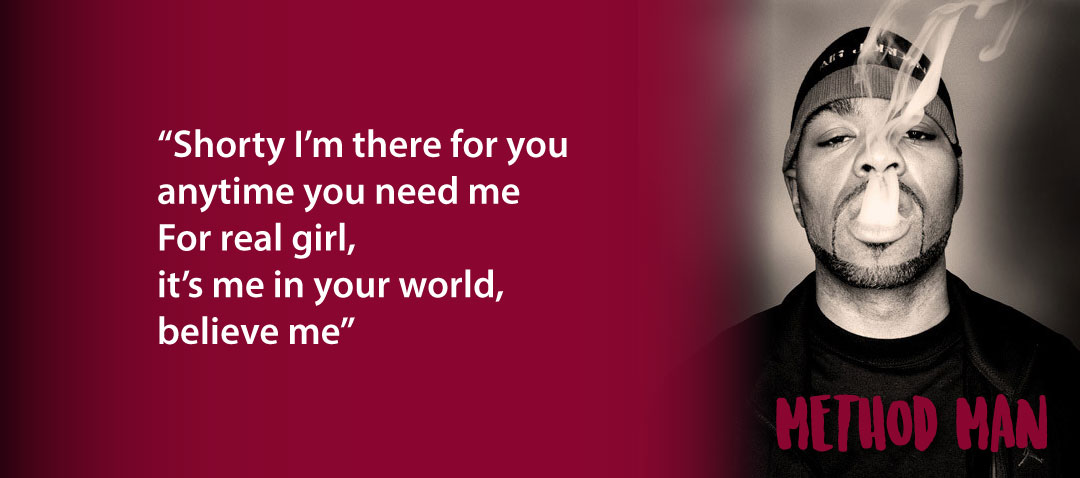 BEST I EVER HAD: Drake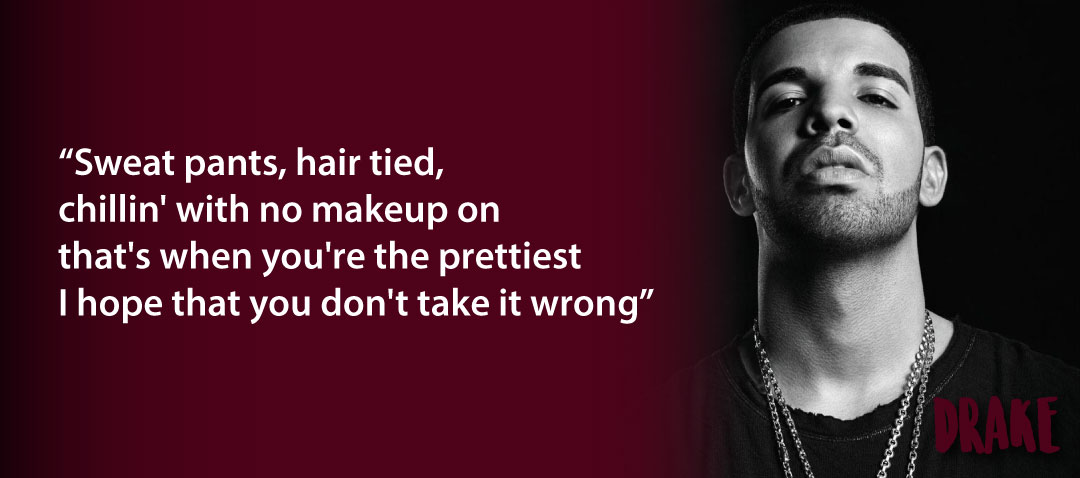 21 QUESTIONS: 50 Cent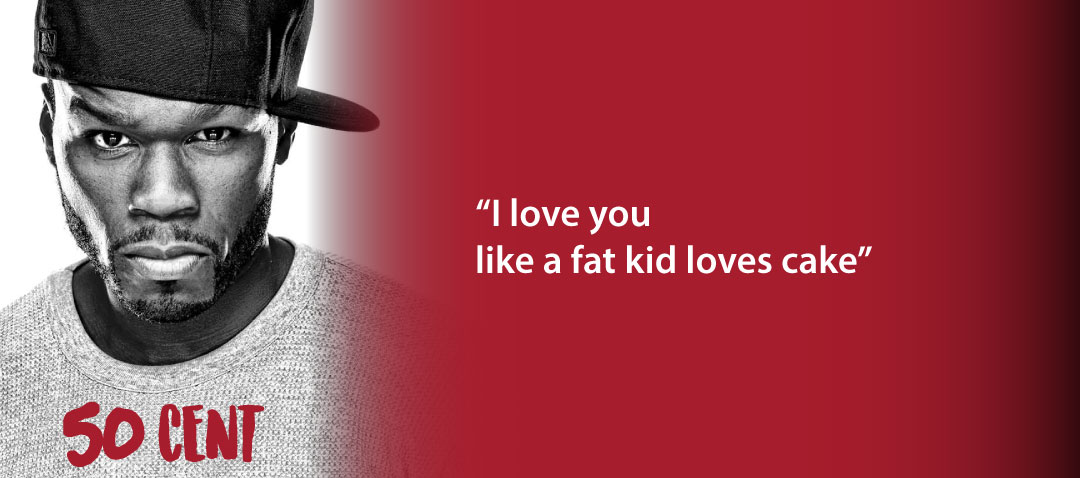 That 50 Cent lyric makes me smile every time I hear it. Which card is your favorite?
XOXO