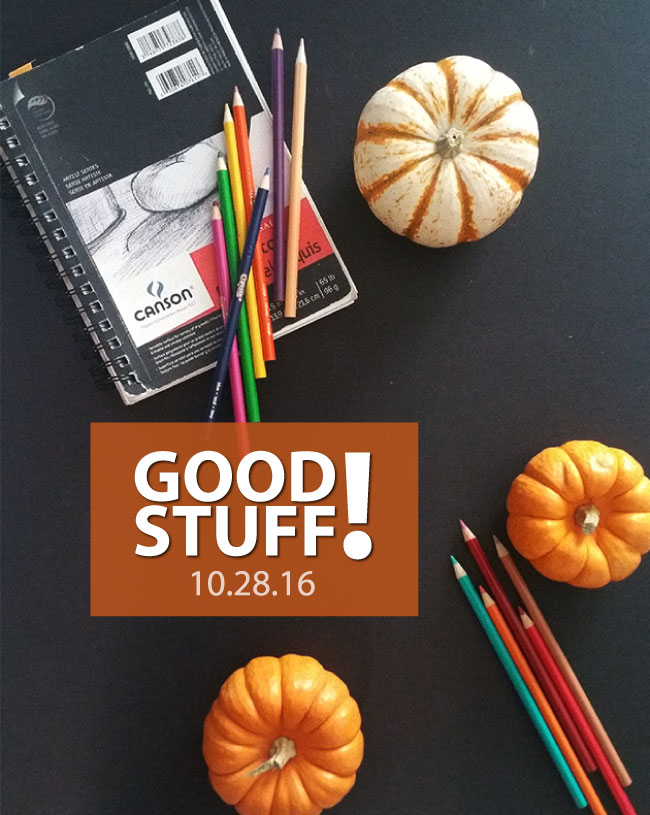 It's Friday! How are y'all feeling?
My day was packed with client calls. I had lots of interesting conversations and there are some fun new projects in the pipeline. This week I also tackled a lot of administrative tasks that have been simmering on the back burner. Getting all that stuff out of the way frees up a lot of time and creative energy. I'm trying to finish the year strong!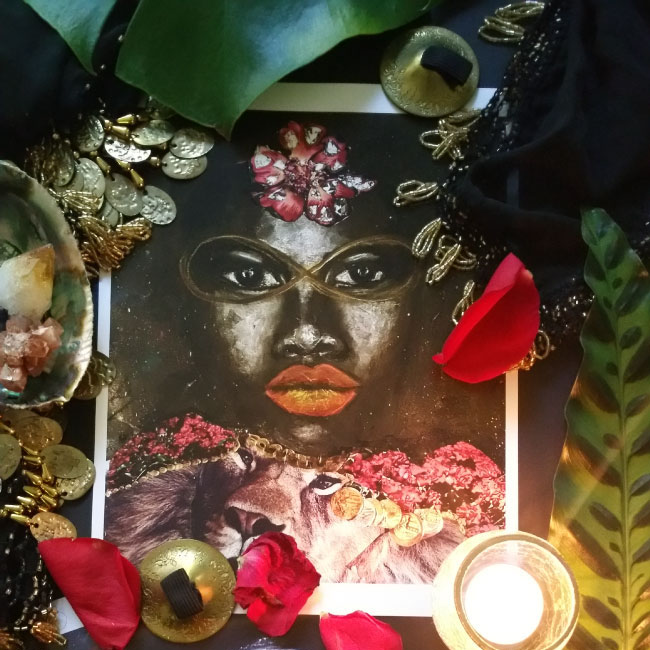 In case you didn't catch my post earlier this week, there is still time to support Courtney Alexander and her amazing Dust II Onyx Melanated Tarot Deck. I had a great time interviewing her – she is amazingly talented and she has big plans for the future.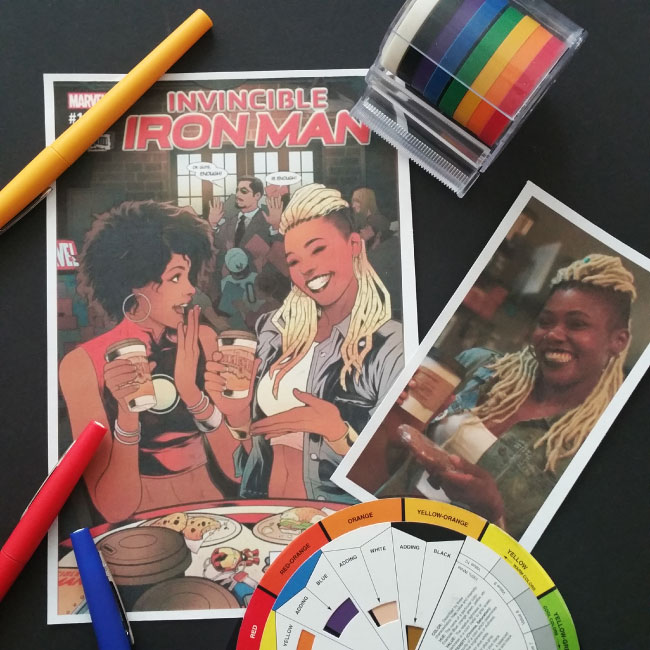 I'm not a big fan of comic books, but I am a big fan of Ariell Johnson being on the variant Marval Comic book cover for The Invincible Iron Man #1. Ariell is a beautiful bonafide comic geek who's also the first Black female comic book store owner in the United States. She is the owns of Amalgam Comics & Coffeehouse in Philadelphia.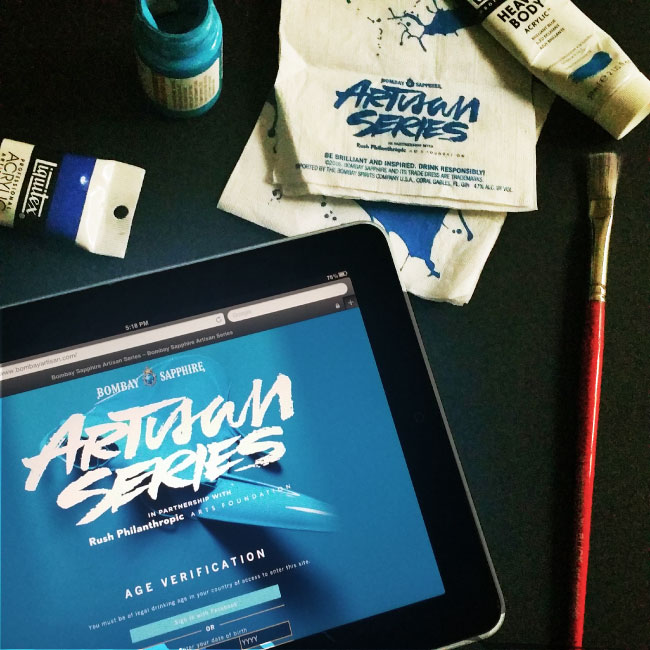 Earlier this week I went to the Bombay Sapphire Artisan Series gallery event. Every year Bombay Sapphire partners with The Rush Philanthropic Arts Foundation to give emerging artists an international platform to showcase their work. There was amazing artwork on display, delicious cocktails and great interaction with the artists. There was also a panel discussion about Art as Activism and afterwards I had a spirited conversation with this guy.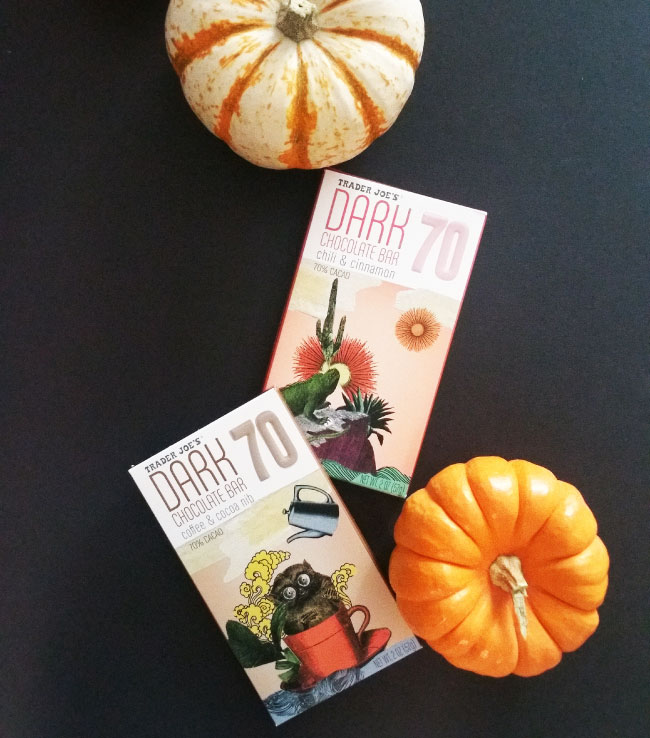 Last, but not least, since today is National Chocolate Day I enjoyed some pre-Halloween treats. These chocolate bars from Trader Joe's are pretty good…especially the coffee & cocoa one.
Those are a few quick highlights from my week! What's good with you?
GOOD STUFF! showcases a few of the "good" things I enjoy during the week. You can find more "GOOD STUFF" here.