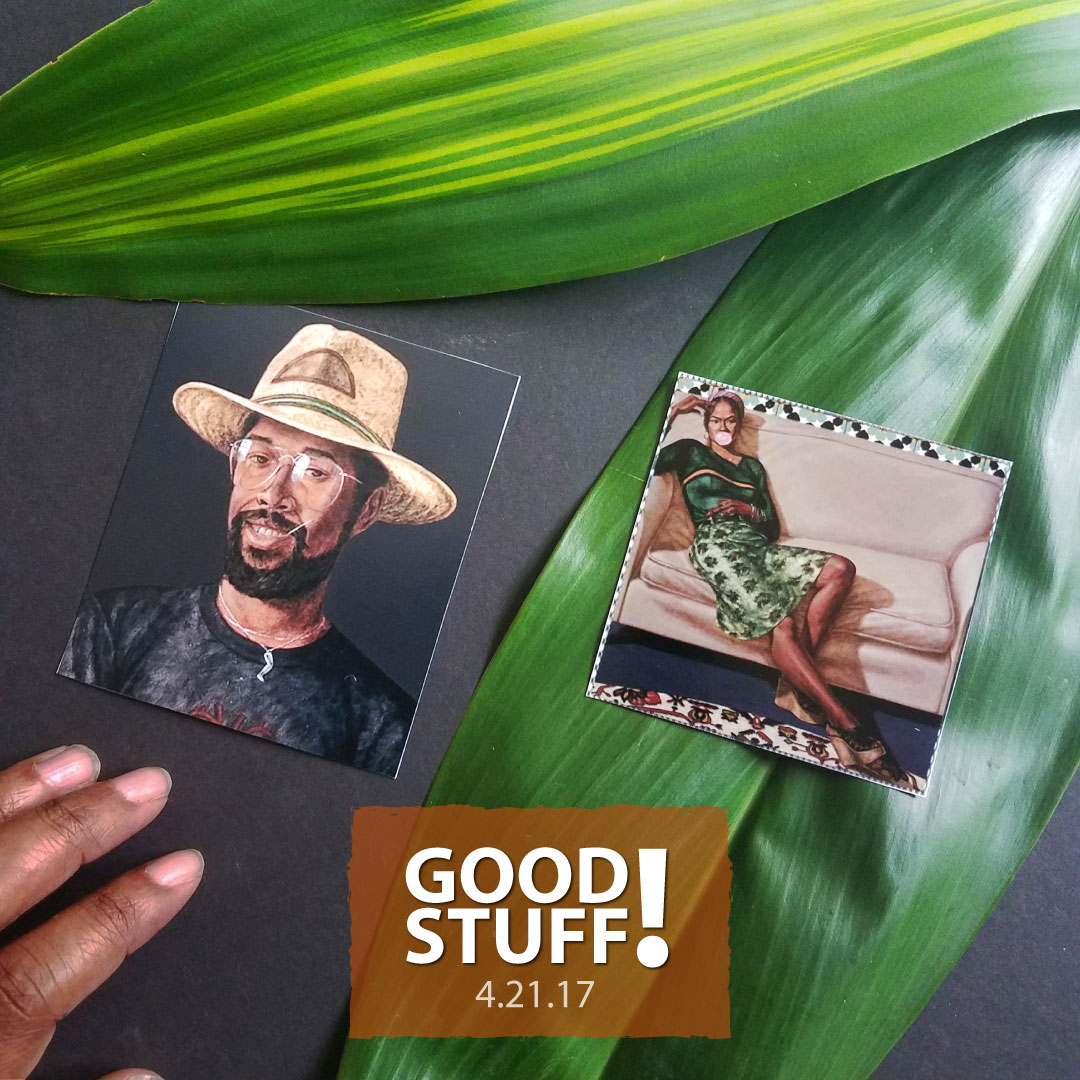 It's Friday! How are y'all feeling?
Overall, I've had a busy (but fun) week. I had quite a few late nights at my desk, I did tons of client calls and submitted a few proposals for new projects that will push me slightly out of my comfort zone.
On a more somber note, losing Barkely Hendricks earlier this week is a huge loss for not only the art world, but also the world in general. I love his work – I think that it looks the way Marvin Gaye's "I Want You" album sounds. The subjects he painted remind me of how parents, aunts and uncles looked in the early eighties. His work embodies a type of African-American nostalgia that isn't  often captured in fine art. Above all, I love the authenticity with which he painted fashion, feeling and cultural friction on his canvases. He will be missed.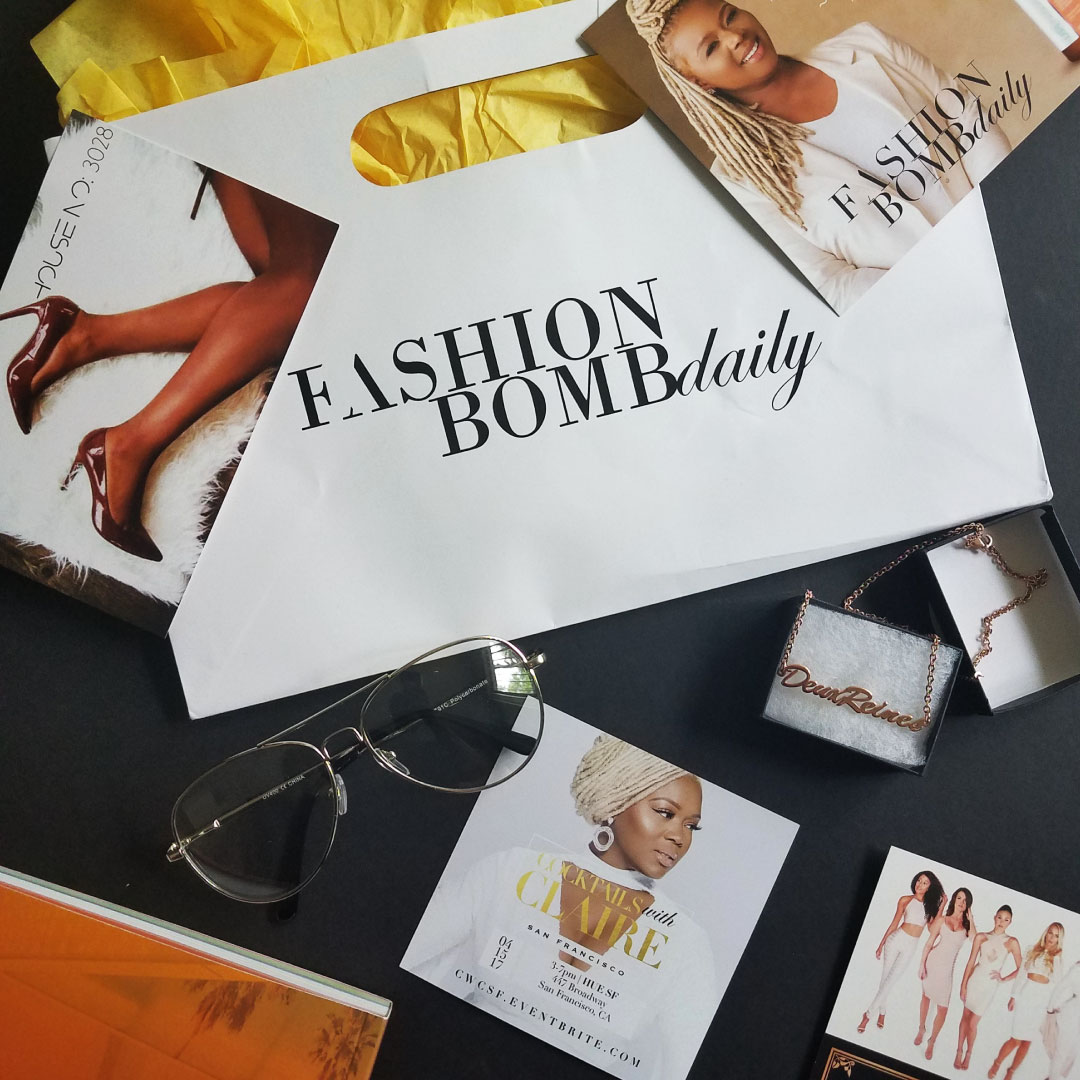 Speaking of fashion, I spent an incredible afternoon at Cocktails with Claire. It was an event hosted by Claire Sulmers a fashionista, fashion editor and the founder of Fashion Bomb Daily. The venue was flooded with bold fashion fashion, dope music, cold mimosas and pop-up shops from some of the Bay Area's most on trend vendors.
During the panel discussion Claire spilled secrets about the hard work and strategy that go into creating on the top 50 Most Influential style blogs in the world. She also signed copies of ,"The Bomb Life: My Brand. My Terms." , her book that gives an inside peek at how she forged a path in the notoriously cut throat fashion industry.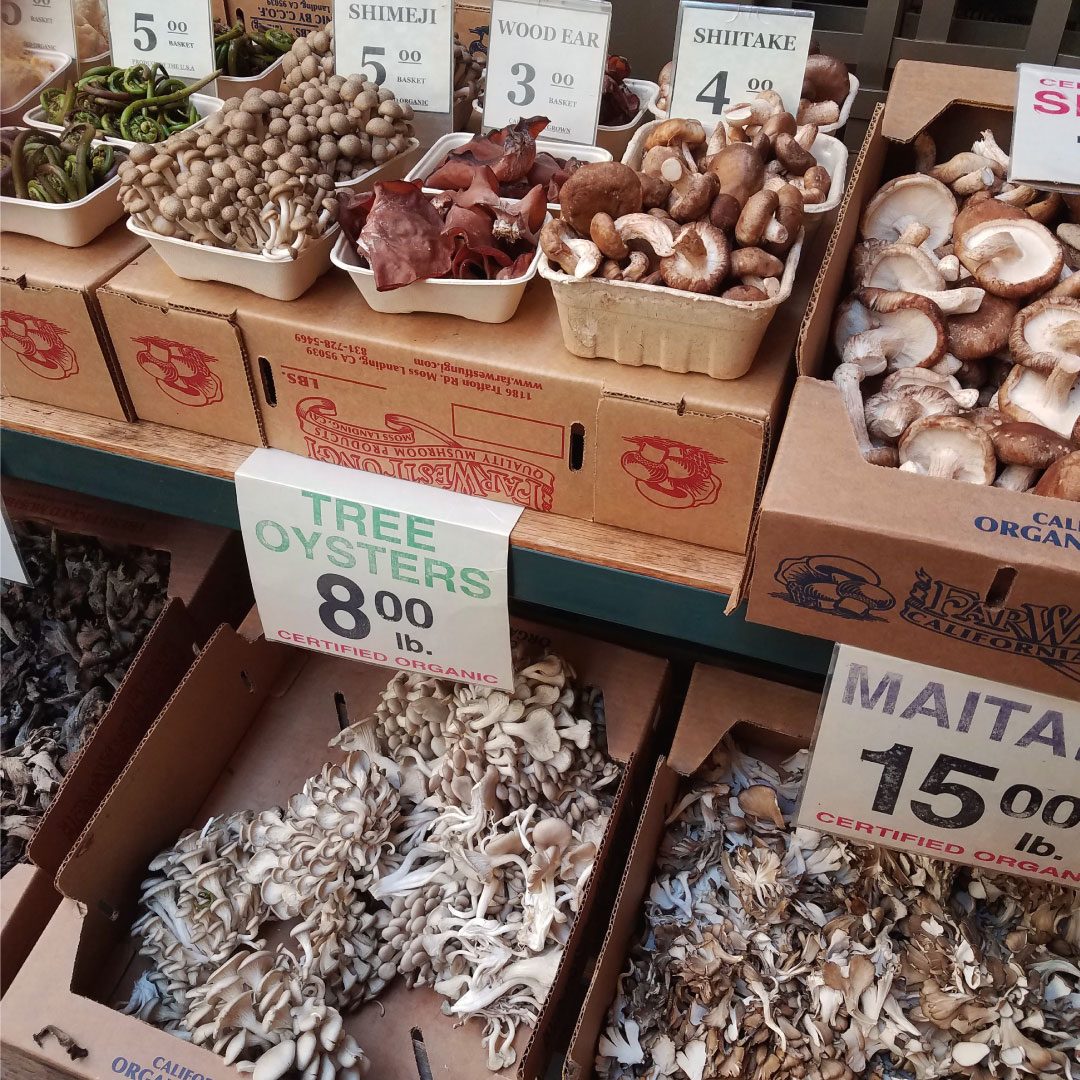 After an eventful week, I'm looking forward to a low-key weekend. I am excited about unplugging and working on some analog art projects. I've also been pinning some new mushroom recipes that I can't wait to try. I have a major thing for mushrooms; like REALLY major.
That's my week in a nutshell. Tell me about some of the "Good Stuff" that you experienced this week.
GOOD STUFF! showcases a few of the "good" things I enjoy during the week. You can find more "GOOD STUFF" here.