Two of the things I love most about my job is that I have the opportunity to work in different industries and constantly learning new things. Lately, I've been working a project in the fashion industry and I've been having a great time while doing so.
Have you ever seen one of those impossibly chic and deceptively simple fashion sketches? Good fashion illustrators make it look so easy. Newsflash, it's not.
As, I'm researching fashion illustrators I've found a ton of beautiful work. Here are five of the uber-talented artists who have me leaving hearts and googly-eye emojis all over their Instagram accounts. Check them out:
MEAGAN MORRISON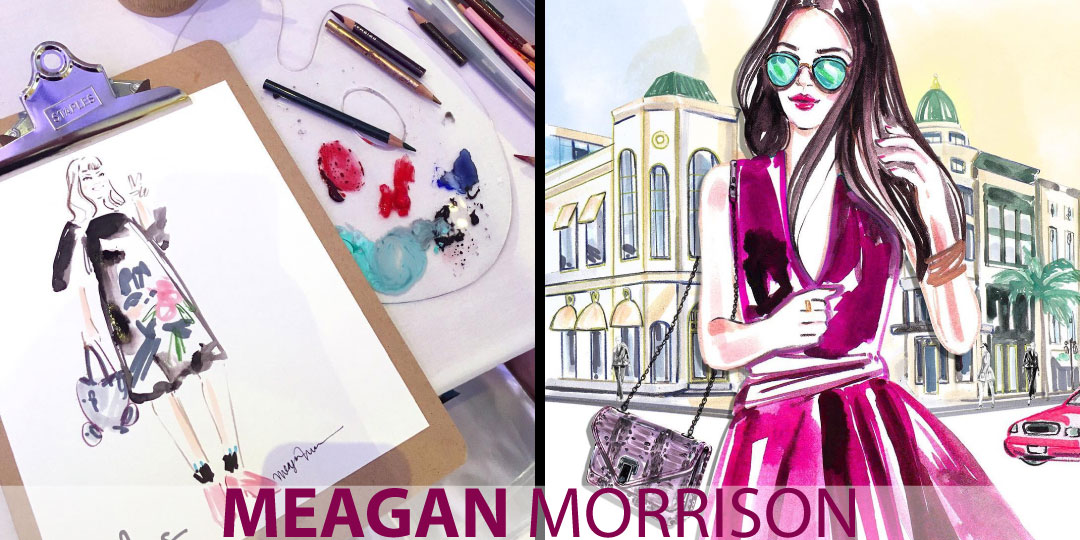 Meagan Morrison (technically) lives in New York City, but the talented Canadian fashion illustrator spends most of her time "traveling the world and illustrating the journey through a fashion-art lens". She partners with the world's top fashion and travel brands, and documents her escapades on her blog entitled TravelWriteDraw.
Where to find her:
ANUM TARIQ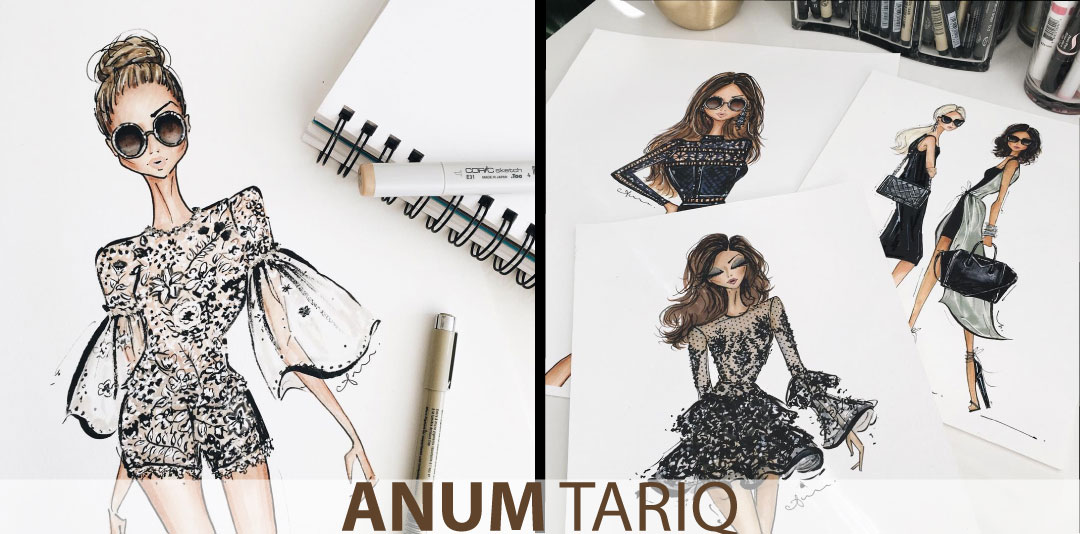 Anum Tariq is a San Francisco based fashion illustrator known for the masterful way she captures the movement and textures of fabrics. Until fairly recently she had a full-time job and only did fashion illustration as a part-time "hustle". Since she transitioned to becoming a full-time illustrator she's amassed a list of impressive big-name clients.
Where to find her:
JESSICA DURRANT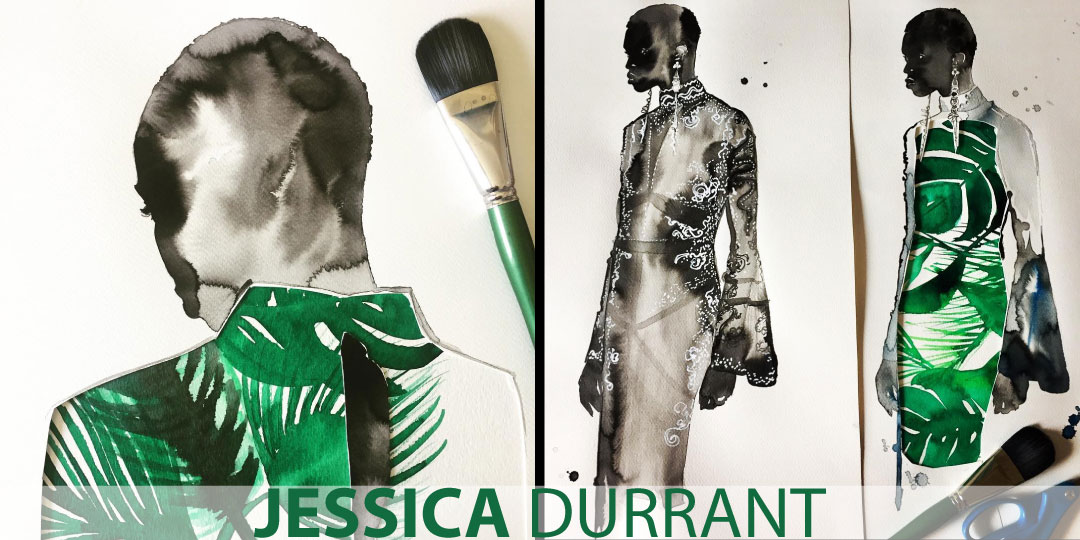 Jessica Durrant is a fashion illustrator whose work is inspired by travel, music, film architecture and Scandinavian design. She also enjoys illustrating in the beauty and lifestyle genres. Her gorgeous watercolor work has been featured in collaborations with some of the World's top brands.
Where to find her:
LENA KER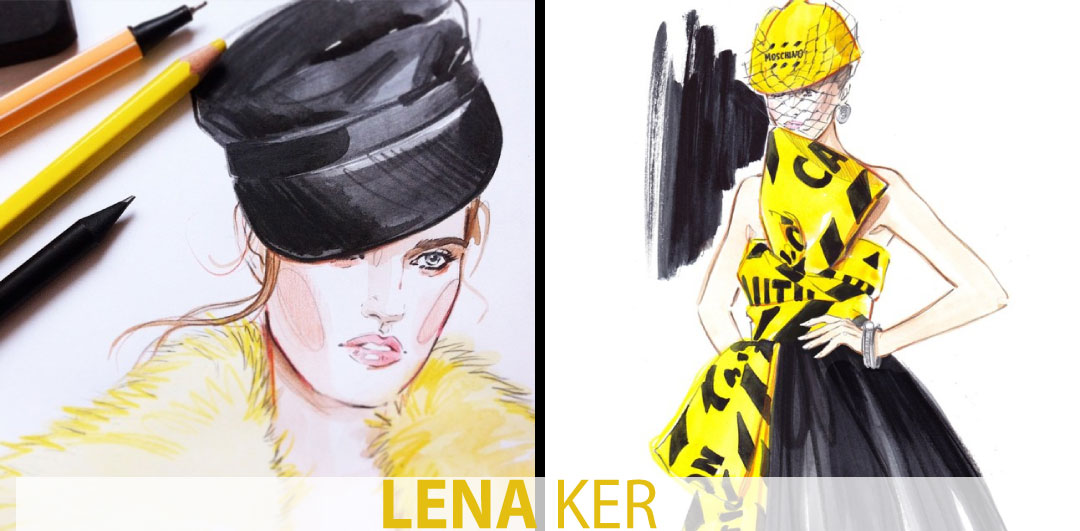 Lena Ker made her foray into the fashion world as a stylist, but her love for drawing led her to find her footing in the industry as a fashion illustrator. The Russian artist has sketched for some of the largest fashion houses.
Where to find her:
BLAIR BREITENSTEIN
Blair Breitenstein is a fashion illustrator know for her spontaneous process featuring layers of watercolors, messy smudged lines and pouty models. Her illustrations are a quirky abstract spin on high fashion photography – they have attracted some of the best known names in fashion and beauty as her clients.
Where to find her:
Who are some of your favorite fashion illustrators?
Photo sources: Meagan Morrison, Anum Tariq, Jessica Durrant, Lena Ker, Blair Breitenstein